SaaS companies with cloud first philosophies are disrupting IT strategies across every industry and healthcare is no exception. Software vendors have long since addressed security concerns and are now delivering significant cost, efficiency and operational benefits to healthcare organisations in line with developing national cloud-first strategies.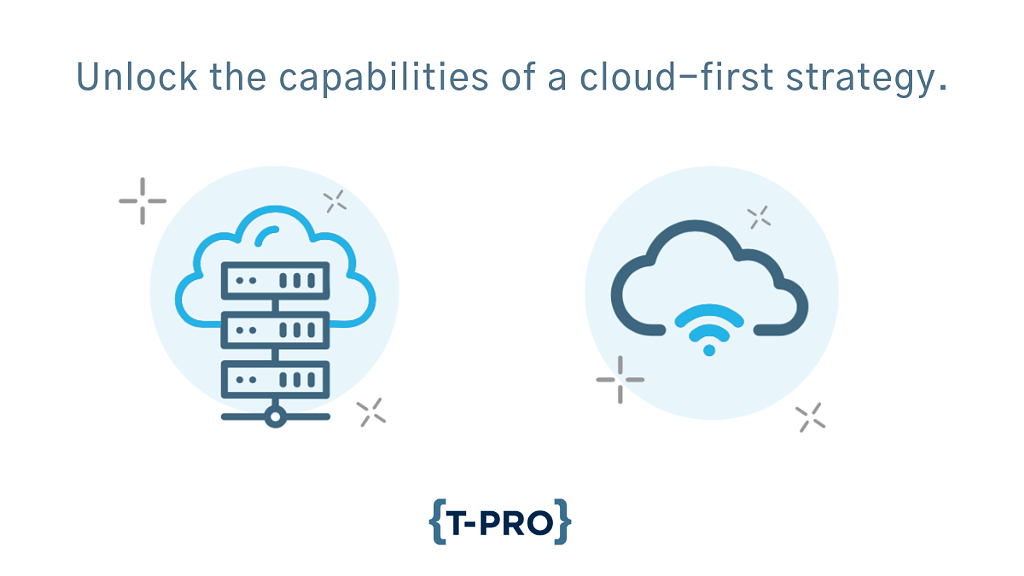 T-Pro's hosted solutions provide healthcare organisations with all of the benefits of a technology-driven documentation workflows, without the burden of IT management, server installation, or local hardware maintenance.
At T-Pro, we prioritise three core principles of cloud architecture to ensure seamless adoption for users:
1) Stay compliant. Available through our secure N​3/HSCN​ connected UK datacentre, HIPAA compliant US infrastructure or HSE approved deployments in EU-Ireland.
2) Embrace scalability. Our solutions provide elastic storage capabilities and load balancing meaning administrators no longer need to worry about data archiving or user concurrency.
3) Automatic software updates. Stay up-to-date with critical security updates, OS and hardware changes and always have access to the latest features. Without expensive upgrade costs or lengthy projects.