Over the years, the healthcare sector has seen some incredible advances in hospital technologies. From new medical equipment to high-speed clinical documentation and much more, the possibilities and options available for improved patient care and outcomes are seemingly endless.
However, it could also be said that hospitals now have so much choice available that it is becoming increasingly difficult to make the best and most impactful investments. Whether you're looking to purchase the latest CAT scanner or you're weighing up the pros and cons of implementing speech recognition systems in your healthcare setting, such decisions can quickly become overwhelming.
In this blog, we take a look at six essential questions you should ask yourself before investing in any new technology so you can make the most informed decisions possible.
1. Is it cost-effective?
Hospital's budgets are becoming increasingly stretched, so the first thing you'll need to consider when investing in new technology for your hospital is cost. It's all about striking the right balance with the budget you have; while cheaper technologies may be tempting in a situation where you're trying to save as much money as possible, these technologies are often of a much lower quality. What's more, when it comes to patient care and safety, the risks that come with lower quality technology and equipment are never worth taking.

On the other end of the scale, while the most expensive technologies will most likely work better and for the long-term, they will also probably drain your budget very quickly - and you may find that you don't even have use for much of what the package offers.
So, when it comes to choosing new technology, be sure that you know exactly what it is you'll be paying for and that the quality is of a high standard. It's also important to be vigilant of any hidden additional costs; for example, if it looks like you will be paying for a particular package, but will actually need to pay more for essential add-ons.
2. Is it user-friendly?
When our experts at T-Pro are asked about the pros and cons of implementing speech recognition systems in healthcare, the main thing our clients are concerned about is whether the technology will be easy for them to use and unobtrusive to their patients. When investing in new hospital technology, it's vital that you keep the needs and experiences of healthcare professionals and patients at the forefront of decisions. If they find the technology difficult to use and invasive, it could cause a multitude of complications, such as lost time and halted workflows, that could become detrimental to the running of the hospital as a whole.
Be sure to present your purchase idea to the healthcare staff at your hospital to gauge their thoughts on any new technology you are thinking of investing in - they might be able to offer a viewpoint that you previously might not have considered.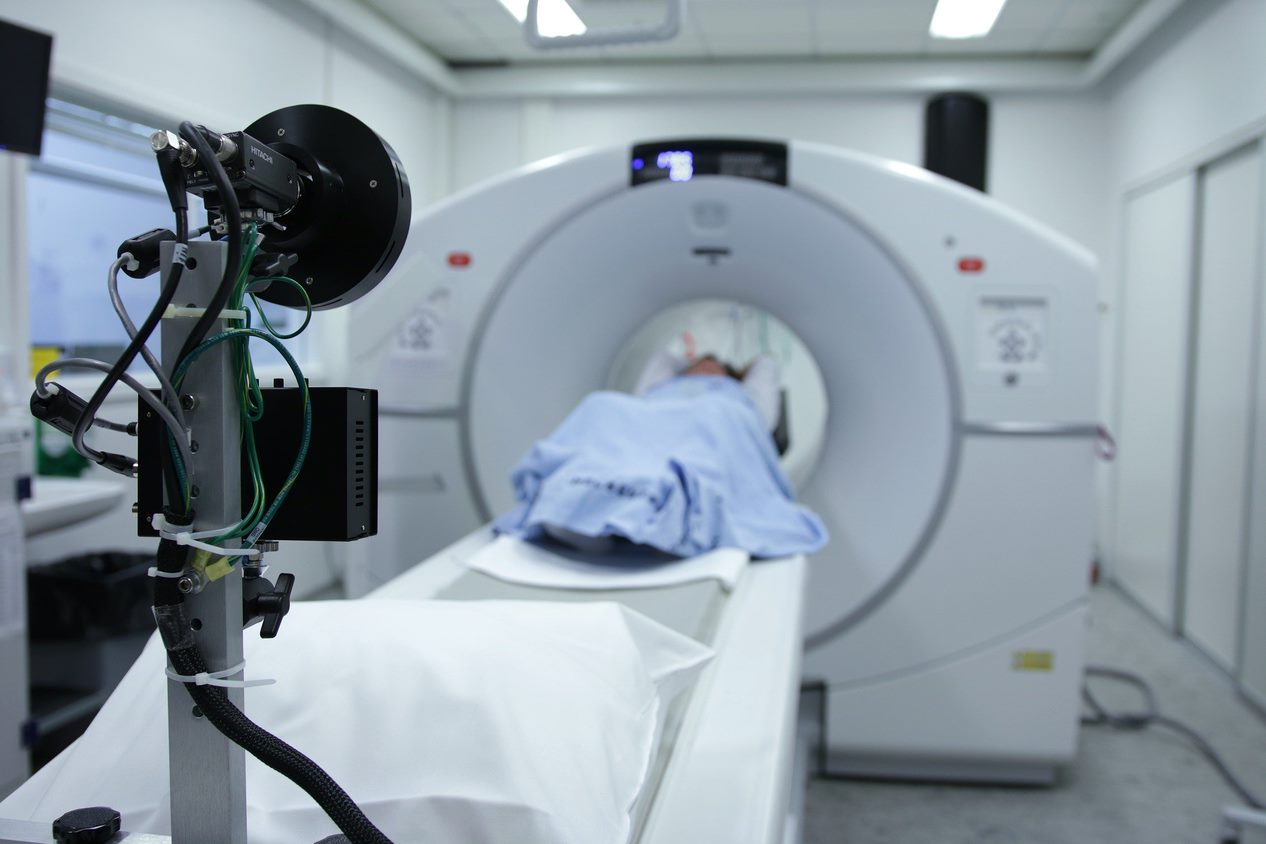 3. Will it integrate with your current systems?
Your hospital will already have a wide variety of technology in place, whether medical equipment or within your hospital's IT infrastructure. That's why, when it comes to investing in new technology, you need to ensure that your choice will integrate easily with what you already have. Doing so will ensure that you do not need to make further investments in order for it to work properly, and will also make sure that staff don't run into any technical hitches and difficulties that can result in a further loss of time and costs.
4. Will it save time?
It goes without saying that time is precious in the hospital environment. The quicker healthcare professionals are able to see, diagnose and support their patients, the happier both the patient and the professional will be - and the lower the risk will be to patient health. Of course, many new hospital technologies have been built with this in mind; however, if they are complex to set up, run or maintain, there is a risk that the technology could use up more time than it saves. So, when choosing the right technology to invest in, be sure that its list of features will save you time - and if so, check this against any other features to be sure that they will not compromise this.
5. What level of support do you need to use it?
While some of today's hospital technologies can simply be set up by the provider and left to run with little maintenance, there are a lot of technologies that, while impactful, also require a lot of attention to keep it working as effectively as possible. For example, common questions around the pros and cons of implementing speech recognition systems in healthcare that we're asked here at T-Pro include concerns around whether hospital IT teams will be able to handle any technical difficulties that arise on their own or whether they will need the support of an in-house team.
While at T-Pro we have a Help Centre available, other technologies may require your IT teams to embark upon time-consuming training courses or the need for a dedicated member of staff - which can take up a significant amount of your time and budget.
6. How have other hospitals rated it?
In everyday circumstances, most businesses and individuals will naturally seek the feedback of others who have tried a new technology before purchasing it for themselves - and this also goes for investing in new hospital technology. For example, if you were looking at new technologies that would improve document turnaround at your hospital, a fellow healthcare professional might be able to tell you the pros and cons of implementing speech recognition systems in their healthcare setting and also offer you some recommendations in order for you to make a more informed decision.
To conclude…
There are a lot of essential things you need to consider before investing in new hospital technology. However, by asking yourself the questions above, you'll be in the right position to make any investments with a much clearer and more confident mindset.
In fact, these are all questions we ask ourselves here at T-Pro when developing new elements of digital dictation, speech recognition, transcription and eClinic Manager services. As a result, our team's medical experts have been able to ensure that these solutions are not only cost and time effective, but place healthcare professionals and patients at the very heart of their design. A wide variety of hospitals around the country are now using and finding success with our solutions, and would highly recommend them to other hospitals, too!