There's no denying it: running hospital infrastructure can get very expensive, very quickly - particularly when it comes to technology. Back in 2015 when NHS England analysed their funding pressures for the next five years, they estimated that new technologies would play a significant part of a £30bn increase by the end of the decade, and it is highly likely that this pressure will continue to grow over the coming years.
However, while costly, as technology has continued to develop, IT infrastructures have also had an incredible impact on patient care and outcomes; perhaps even to the point of becoming the backbone of modern hospital care. So, while a robust IT infrastructure will inevitably incur significant costs, it is essential to have one in place for hospitals to provide the best possible care to their patients. The solution is to try and reduce these costs as much as possible, where possible, without compromising on impact. We've outlined our four top tips on how you can achieve this at your hospital below:
1. Review the costs and effectiveness of your current technology
As we mentioned in one of our previous blogs, it's important that the technology you use strikes the right balance between cost and quality. While a lower-quality product may be cheaper to run in the short term, you are significantly more likely to run into technical issues and difficulties that will require further funds to fix in the long term. Equally, there is a multitude of technology out there that is exceptionally versatile and expensive but will often include applications and elements that you won't necessarily be using.
That's why, at T-Pro, we are constantly testing and reviewing our digital dictation and speech recognition software to make sure it offers the best possible user experience, whilst ensuring that every aspect of the software can be made effective use of in medical professionals' day-to-day work. So, before you do anything else, take an inventory of the technology you currently use within your IT infrastructure and analyse whether each one is costing your hospital more money than it is saving, or whether there are significant parts of it that you are not utilising.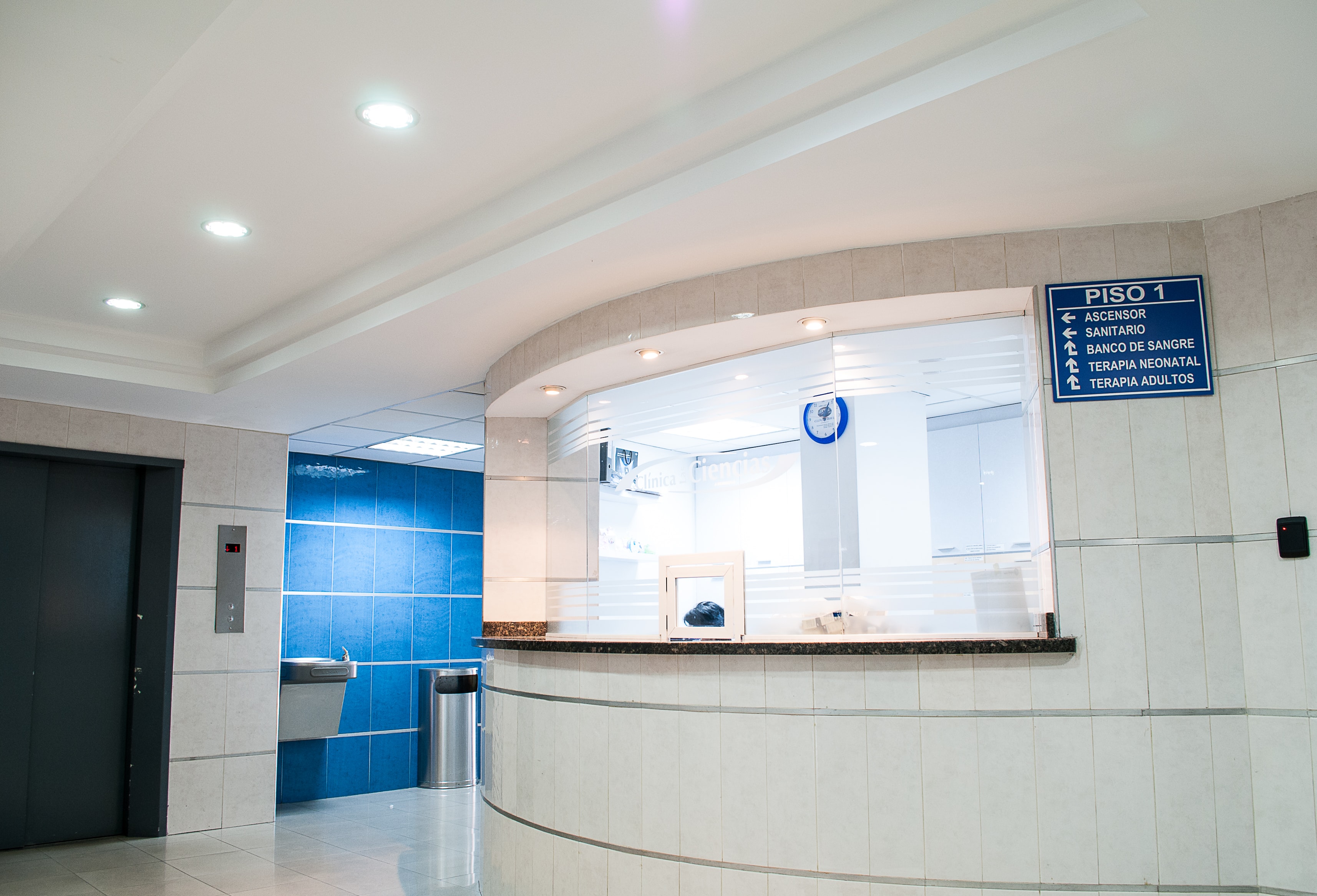 2. Review your network provider
It goes without saying that delays and inefficiency are among the biggest budget drainers in hospitals, and a less-than-brilliant network connection is a huge contributor to this. As a result, even if you have built the best possible infrastructure for your hospital, it will be meaningless without an equally good network connection. In fact, wireless networks are described as "the foundation of a health IT infrastructure solution."
Rick Reid (Aruba Networks Product Marketing Manager) stated that, "once a hospital moves to that critical communication method you have to make sure it works in the stairwell and it works in the hallways, and you can't have any dead spots," and that "if a wireless network is too dated to handle a new cloud deployment, the wireless network needs to be upgraded before any other new technology is considered." So be sure to review your current provider and seek out another if yours does not hit the mark.
3. Virtualise the technology you have
Virtualising technology - or "virtualisation" - essentially involves replacing any physical hardware that makes up your hospital infrastructure with their virtual counterparts. For example, instead of having to invest in a large number of devices where applications are installed, you can have one machine virtually running these applications on hundreds of others - including laptops, smartphones and other BYODs - via a virtual desktop infrastructure.
Virtualised environments can be set up within hours while decreasing the need for software licences and reducing paper workflows. They are also simple to manage, and do not require hospitals to supply any physical technology as medical professionals will be able to use their own devices. As a result of all this, your hospital's IT infrastructure will see a decrease in expenditure very quickly. What's more, virtualisation is a highly secure option, and you'll be able to easily make back-up copies of the virtual infrastructure in case of any data loss.
4. Consider using cloud storage
Similarly to virtualisation, using cloud storage allows you to store your files securely outside of the hospital, whilst being able to access them quickly and easily over a network selection. While nowadays having physical storage space is cheaper in the short term, the maintenance and replacement of physical hardware means that physical storage ends up more expensive in the long term.
Cloud-first solutions and packages, which you can pay a provider for either on a monthly contract or pay-as-you-go basis, are significantly more secure; and with no need for maintenance, it will be less costly in the long run. However, be aware that some cloud storage providers don't offer a back-up guarantee, so you will need to be responsible for having a back-up in case of any data loss. Hybrid cloud storage is even better for a hospital infrastructure, as it allows medical professionals to access data both when in the hospital and outside it, meaning that even more efficient workflows can be achieved. You can find out more about how T-Pro has optimised on this as a cloud-first solution here.
In conclusion...
There are a number of ways that you can reduce the costs of your IT infrastructure. At T-Pro, reducing costs is only one of the ways that our cloud-first medical dictation and speech recognition software aims to support healthcare settings. In fact, the solution provides all of the benefits of technology-driven documentation workflows while cancelling out the burden of IT management, server installation, or local hardware maintenance. As a result, hospital workflows are also faster, smoother, and significantly easier to manage.
To find out more about T-Pro or to see its benefits for yourself with a demonstration, get in touch with our team today.